Don't Let Rainwater Ruin Your Home
If you have a water problem, we have a drainage solution. Click on one of the common water problems below to learn how to fix it yourself with confidence or know what to look for to hire the right pro.
Standing Water Creates Problems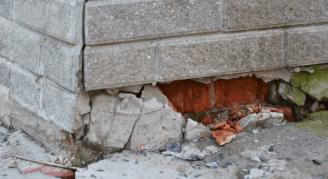 Destroys a Home's Foundation
Standing water near the foundation of your home usually means big problems like structural deterioration and possible water in your basement.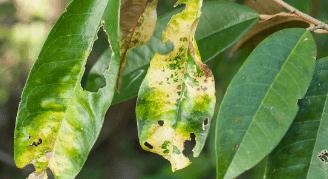 Ruins Your Landscaping
Wet spots in your yard and flower beds can damage grass, stress or kill plants and rot flower bulbs.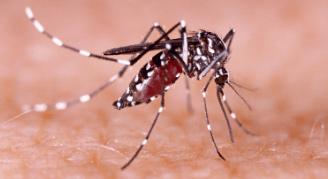 Attracts Mosquitoes and Other Pests
Even a small puddle in your yard can breed thousands of mosquitoes that carry diseases like Zika Virus, Heartworm Disease and West Nile Virus.
See Our Solutions In Action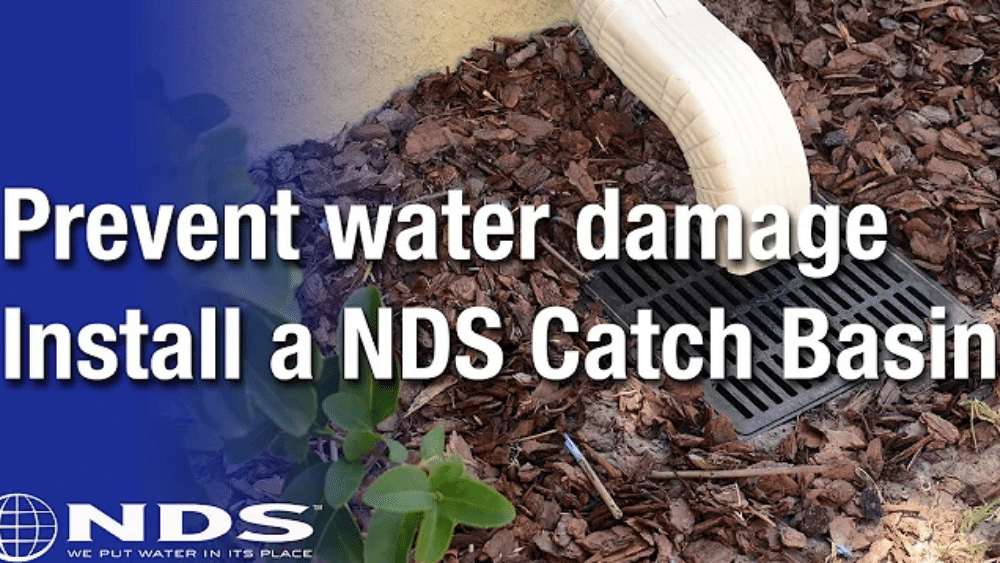 How do I install an NDS catch basin for my drainage system?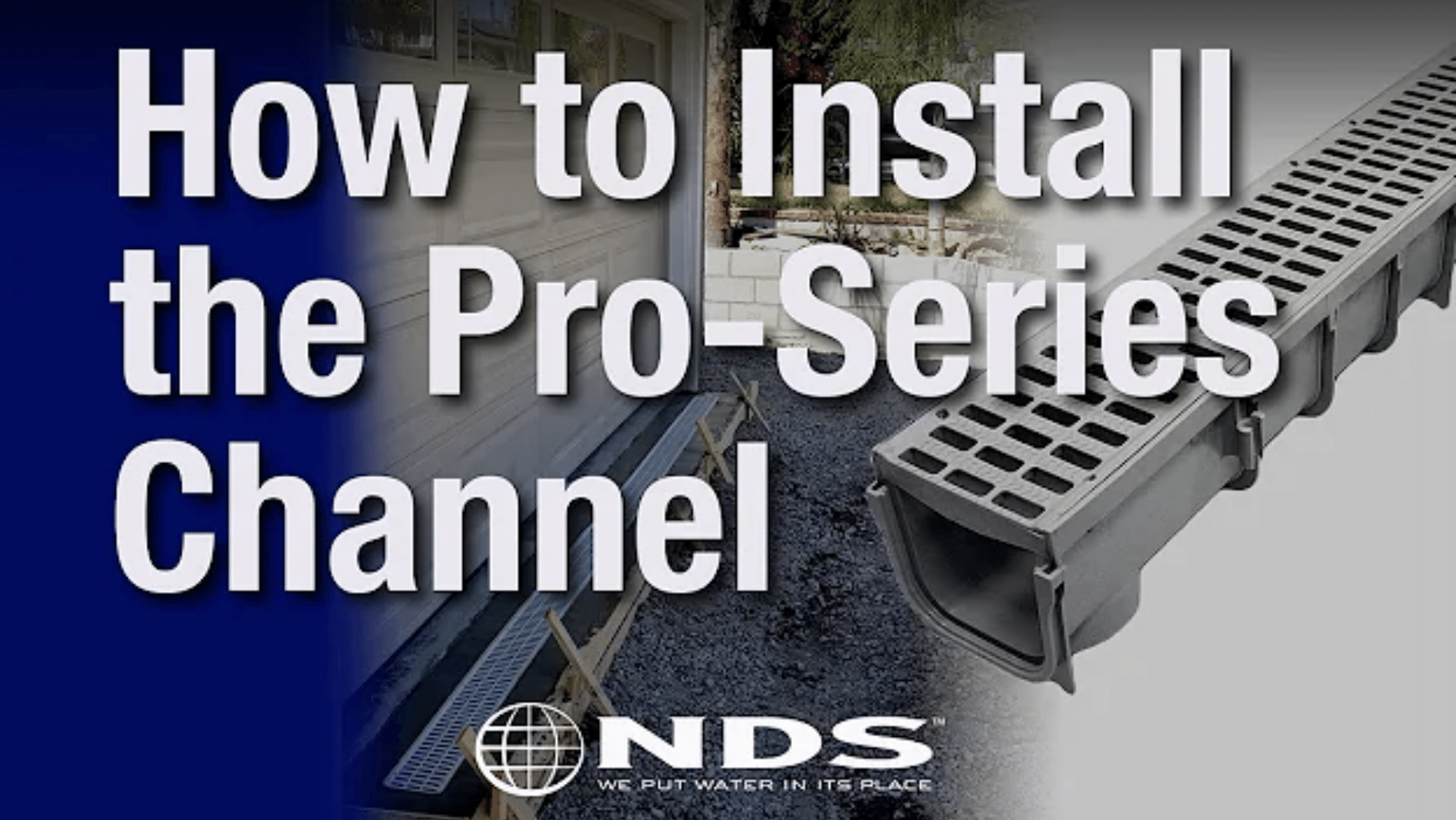 How do I install an NDS Pro Series channel drain?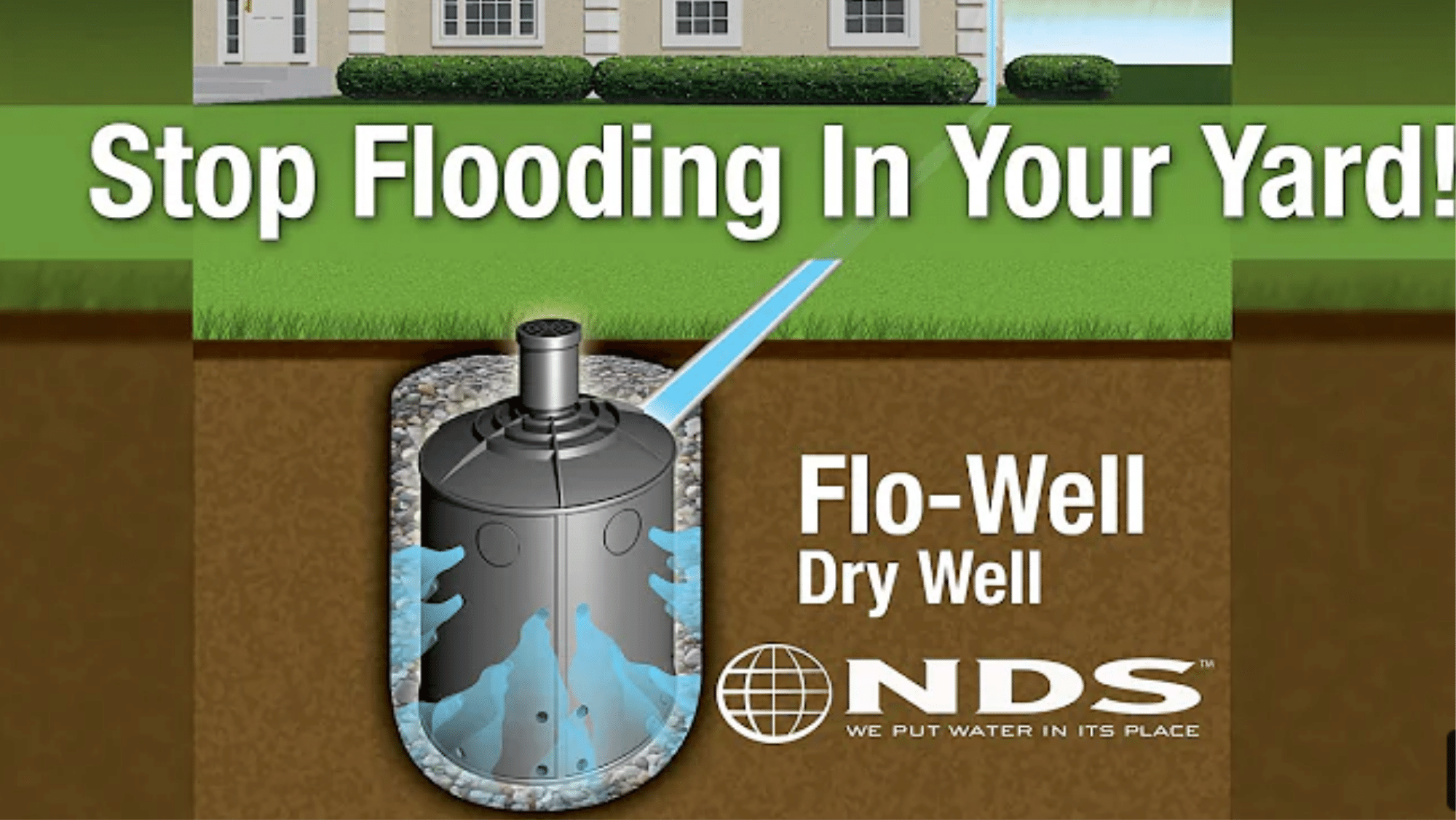 How to install NDS FloWell dry well drainage system?
Learn About NDS
Today, NDS is the industry's primary source for solutions in Storm Water Management, Efficient Landscape Irrigation, and Flow Management Valves for the residential and commercial markets. We remain dedicated to manufacturing products that feature superior performance, durability, are easy to install and widely available.
Learn

More
Get NDS Products Near You
Find your nearest NDS retailer and buy the products you need today!
Ask an Expert
Do you have standing water problems around your home? Meet our Pro, Doctor Drainage.
Ryan Larsen, also known as Doctor Drainage, is ready to answer any questions you have. From technical support to help designing the right system, and even a shopping list or step-by-step instructions, he is here to help. Submit your question today.
Or give us a call at 888-825-4716
Call Center Hours: 5:00am–4:30pm (PST), 8:00am–7:30pm (EST)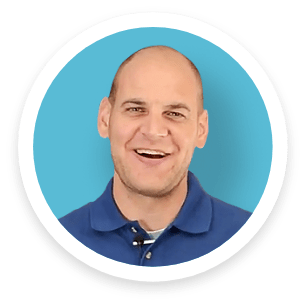 Ryan Larsen
Doctor Drainage